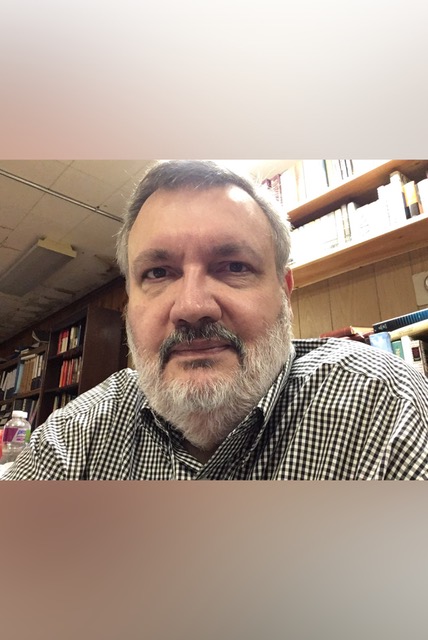 Pastor Gary was born in Durban South Africa, he was raised and went to school in rural Africa, served in the military for 2 years, and attended the Johannesburg Bible Institute for a year and later graduated after a further four years of studies from the "BaptistTheological College of Southern Africa", which is also located also in the city of Johannesburg.
Gary met and married his British wife, Lynne in South Africa, they have two sons, Jonathan & Michael. Jonathan  is married to Marie who is an American MK and they currently reside in London UK. They have a son, Caleb who was born in November 2012. Michael lives with his parents in the USA.
Pastor Gary was pastoring a small country church (Calvary Baptist Church) in his beloved region of  "Zululand" from 1995 to 1999.  The Lord opened the door for the Morrison family to move from South Africa to his wife's homeland, the UK in late 1999. He then pastored a Cornerstone Baptist Church in Bolton for almost 11 years before finally moving to become the Pastor of Trinity Baptist Church in Allentown PA. He is also currently involved with a prison ministry called Yokefellow Prison Ministry.
Pastor Gary has been closely involved in the "African Pastors Conferences", which is an organization that brings good teaching and preaching to largely untrained African Pastors in a number of southern African countries.
Gary has an avid interest in all things related to military history, but especially to that of the "Anglo-Boer" wars in South Africa.